What is action learning?
Action learning is a process by which a group of people come together to focus on a collective project. The aim of the project is to introduce an organisational or operational change and to use the intended change as a vehicle for learning through experimentation, measurement and reflection on outcomes. The team members draw collective learning from the collective experience.
About us
The Action Learning Institute (ALI) is the first education institution in the world to deliver nationally recognised qualifications entirely through action learning. This is made possible through unique assessment methods using proprietary software (myLearningMap), which maps evidence of competency from collaborative cloud-based platforms to performance criteria in the Australian VET Framework.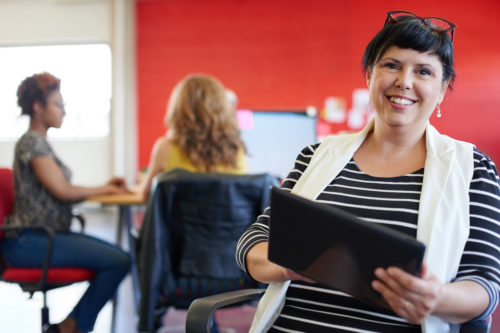 Our team
We work with a team of exceptional people, learning with and from each other, exploring action learning and continually improving our practice. Each team member brings a range of skills and experience to bear on the various roles of the action learning facilitator and the application of technology to enable learning.
Contact us
If you want to get involved in action learning in your region, keep up to date on what we're up to or learn more about how to implement action learning in your workplace, industry, or supply chain, then we are keen to speak with you.